Farmhouse Kitchen Collection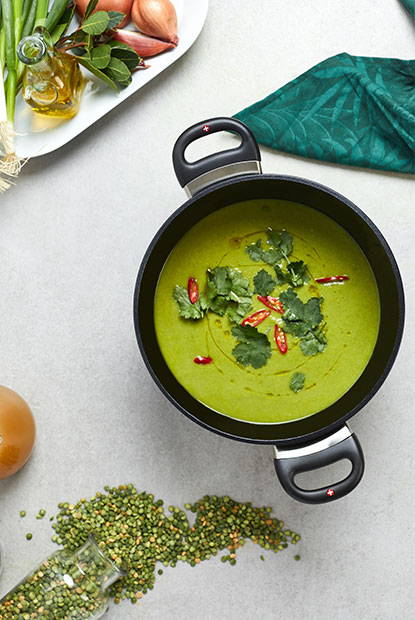 Cookware that every kitchen owner needs.

Looking for a special pan for your kitchen?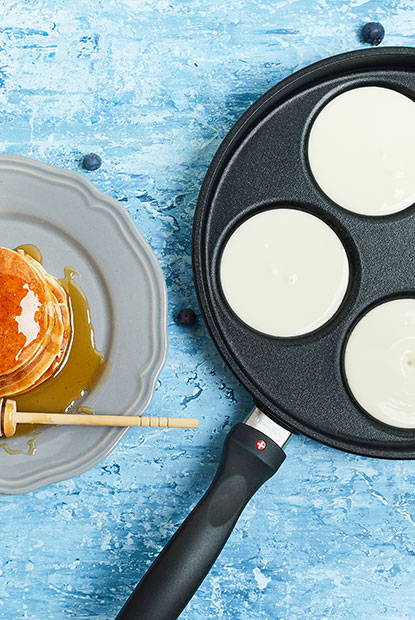 RETURN & EXCHANGE
Return any of our products in 30 days.
FREE SHIPPING ON EVERY ORDER

1 item or 100, we'll UPS it to you free of charge within contiguous USA. Does not apply to HI, AK, PR and Canada.

PHONE OR CHAT SUPPORT
We're here if you need any help. We know what your kitchen needs.
Only the best offers. No spam

We fix out eggs every morning in this little pan. The only problem is that my husband likes his straight up and I like to scramble mine. So now we each have our own pan. This pan is used for a lot of little things. Love it as well as all of our Swiss Diamond pans.

Just wanted to share how much I am amazed at the quality and ease of use your skillets are....well one at least, which is all I have for NOW! I use mine at least 2-3 times a day. My wife is on a special diet that requires a lot of cooking. I find myself washing the skillet so I can use it again in some form of meal preparation. Thank you for creating a product the consumer can have confidence in! How VERY refreshing.

I bought the 11.5" pan this weekend and will buy the 10 piece set later in the month. I uses the pan with potatoes this weekend. I've never used such an amazing pan!
I have 4 swiss diamond products and absolutely love them. One I've had for at least 4 years and use almost everyday and is still in perfect condition. Your products are so durable.